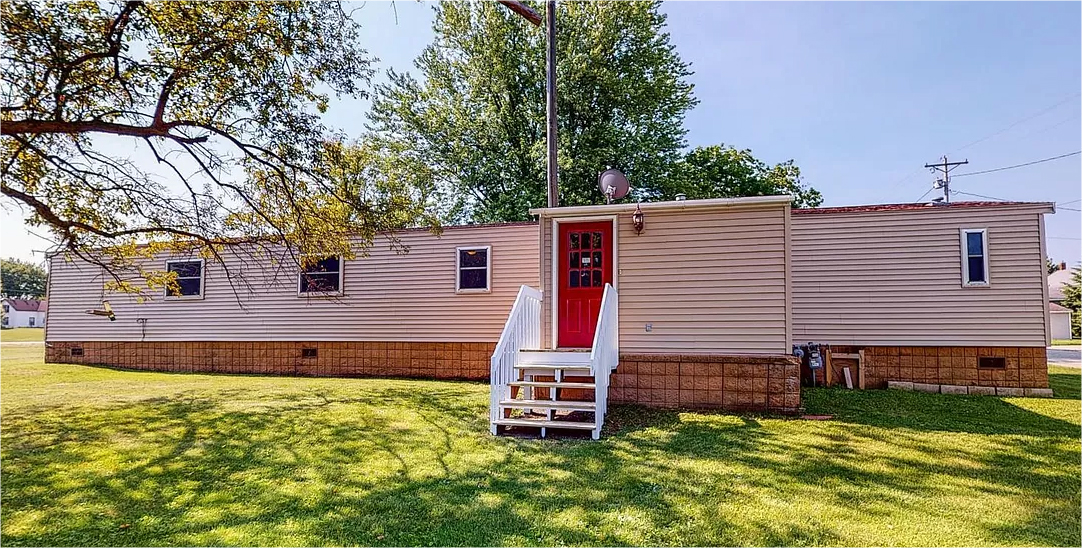 Skirting is more than just a finishing touch; it's a critical element of enhancing the overall look and protecting your home. Whether you're looking for something affordable and easy to install, like vinyl, or something more durable and high-end, like stucco, there's a perfect fit for your home. Let's dive into mobile home skirting and transform your space!
1. Vinyl Skirting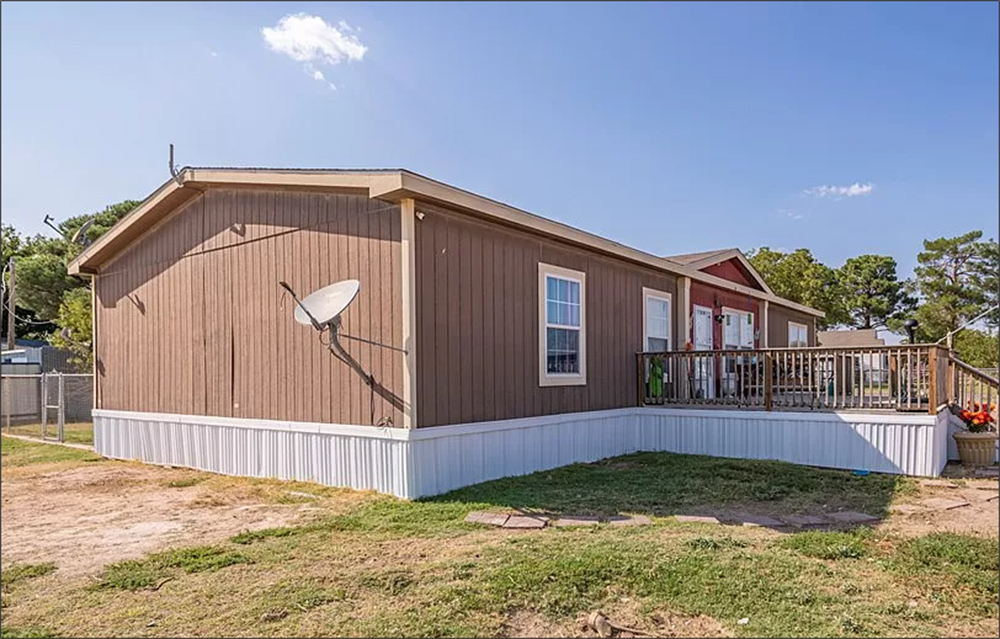 This is the go-to choice for many mobile home owners, and it's easy to see why. Vinyl skirting is versatile and comes in various colors and textures to match your home's style. It's a breeze to install and maintain, so you won't spend your weekends fixing or cleaning it. Plus, it's resistant to weather elements, making it a long-lasting option. Whether you're looking for a simple, clean look or something that mimics stone or wood, vinyl skirting has covered you.
2. Metal Skirting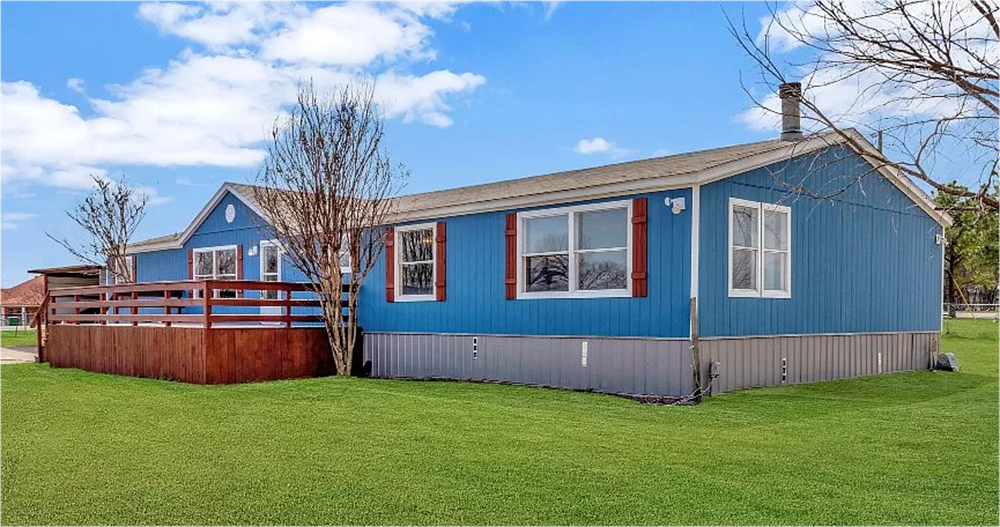 Metal skirting, made from aluminum or galvanized steel, can be your best friend in an area with extreme weather. It stands up to high winds, heavy rain, and snow without rusting or corroding. This type of skirting requires a bit of an upfront investment, but its durability makes it worth it in the long run. And with a variety of styles and finishes, metal skirting can add a sleek, modern touch to your home.
3. Plywood Skirting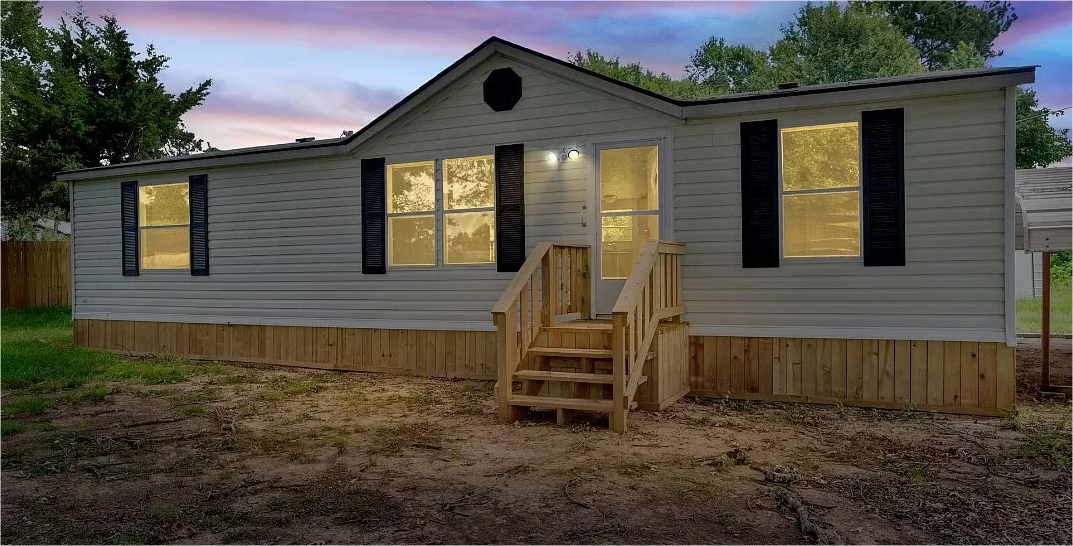 For those who love DIY projects, plywood skirting is a fantastic choice. It's one of the most affordable options, and you can customize it to your heart's content. Paint, stain, or cut it into creative designs – the sky's the limit. Plywood skirting requires more maintenance to protect it from moisture and pests. Still, proper care can be a great way to add a personal touch to your mobile home.
4. Brick or Stone Veneer

This option is perfect for those who love brick or stone's classic, timeless look. Brick and stone veneers provide visual appeal and excellent insulation, keeping your home cozy in winter and cool in summer. They are more durable than some other skirting options and require minimal maintenance. Plus, they can significantly increase your mobile home's curb appeal and value, making them a great long-term investment.
5. Faux Stone Skirting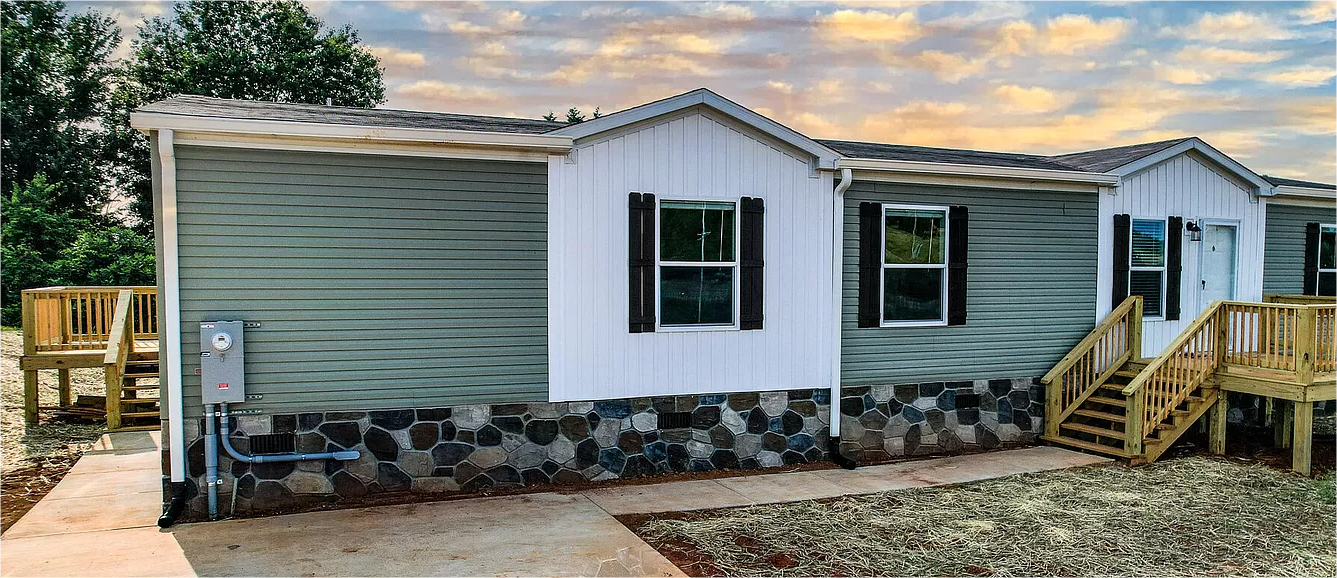 Love the stone look but not the high cost? Faux stone panels are a great pick. They look like real stones but are much lighter and easier to put up. You can pick from many styles and colors to match your home. Plus, they're tough and stand up to weather well. This makes them a smart choice if you want the fancy look of stone without spending a lot or dealing with a tough installation.
6. Stucco Skirting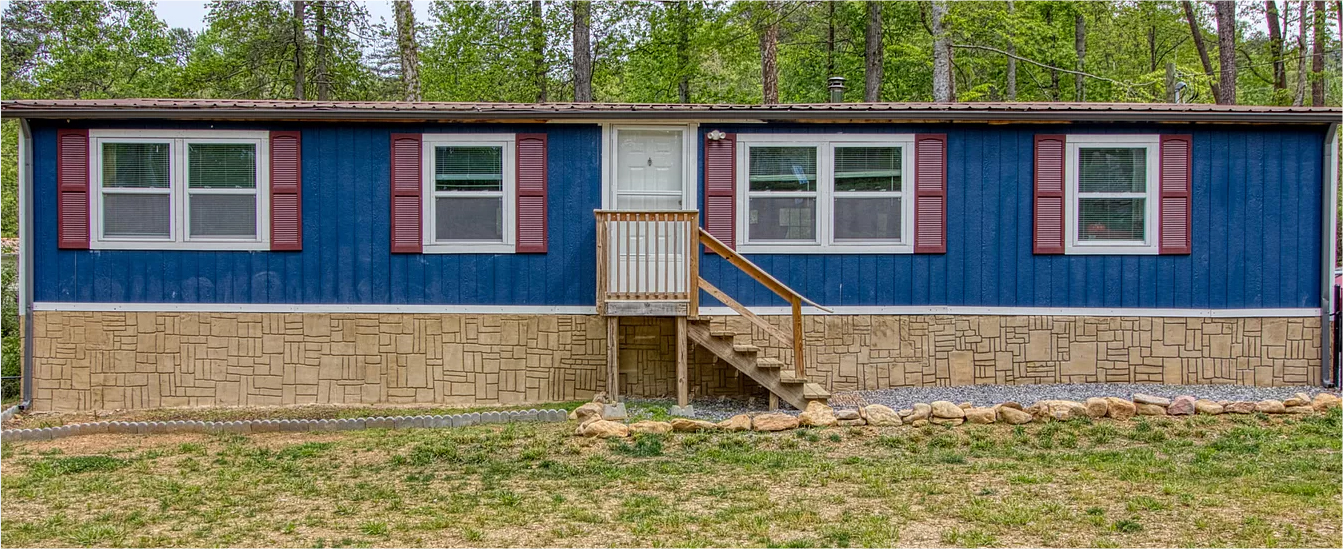 For a truly customized look, consider stucco skirting. Stucco provides a smooth, textured finish that can be painted in any color to match or contrast with your mobile home. It's popular in many regions due to its durability and resistance to pests and moisture. Stucco skirting can be tailored to fit your home's unique style, providing a modern, sleek appearance that will turn heads.
7. Wood Skirting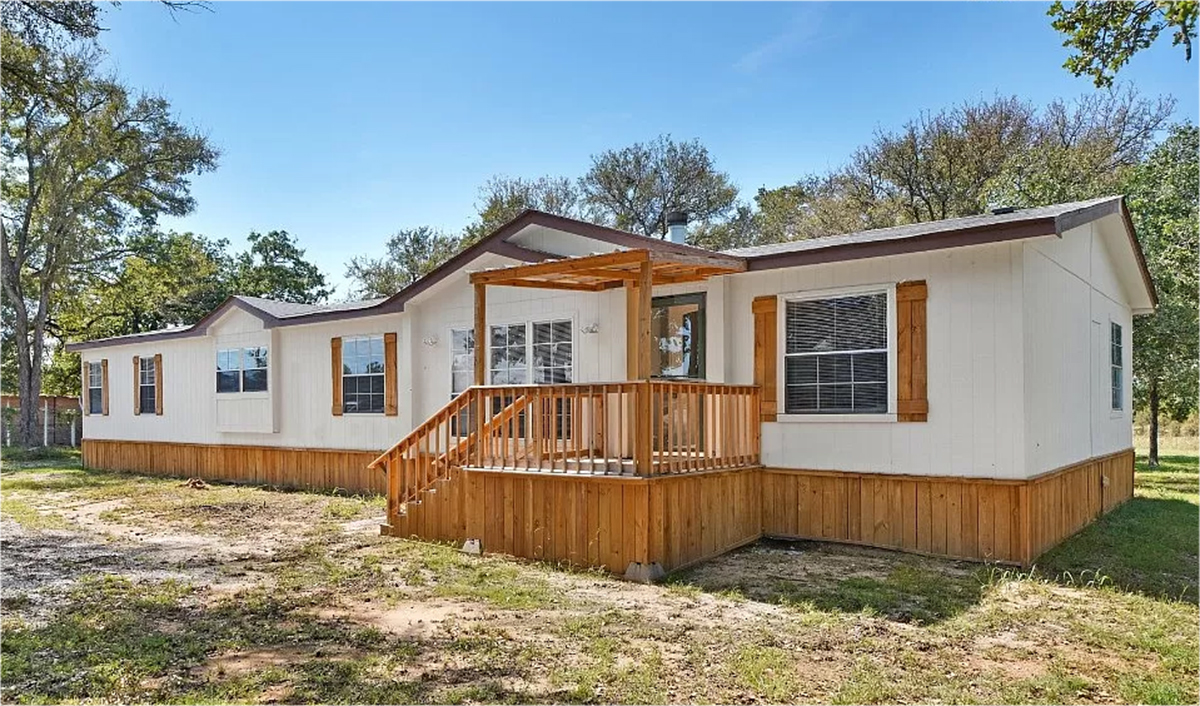 Wood skirting has a classic charm. It gives your mobile home a timeless, natural look. You can style wood skirting in many ways, from a rustic feel with rough boards to a polished look with smooth, varnished ones. Wood is versatile and warm. Just remember, it needs regular care, like sealing or painting, to keep it looking good and safe from weather damage.
8. Lattice Skirting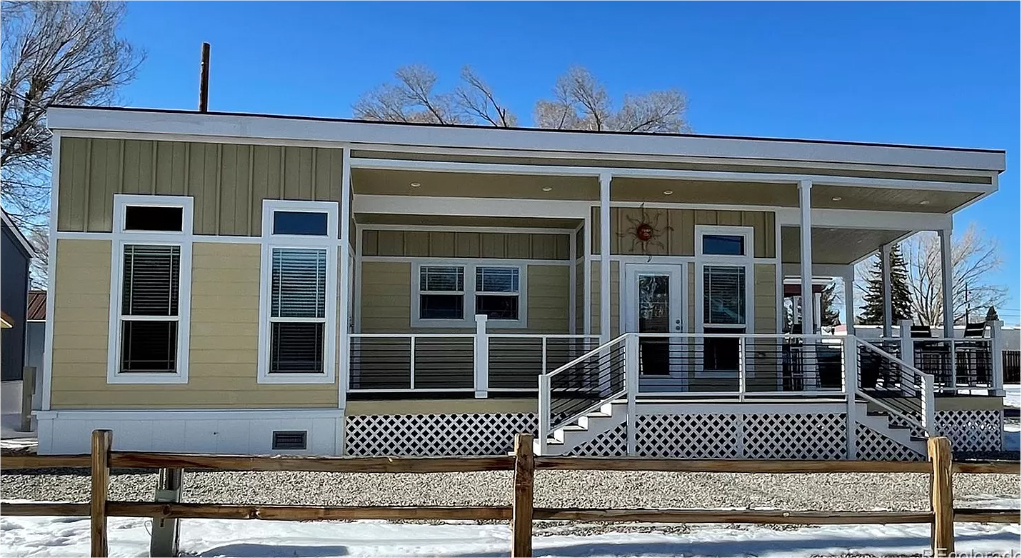 If you like a bit of decoration, lattice skirting is a top choice. It's pretty and practical. The crisscross design lets air flow, stopping moisture from gathering under your home. You can get lattice skirting in wood or vinyl, which affects how you take care of it and how long it lasts. Lattice skirting makes your mobile home look cozy, like a cottage. Paint it to match your home for a lovely, helpful touch.
9. Composite Skirting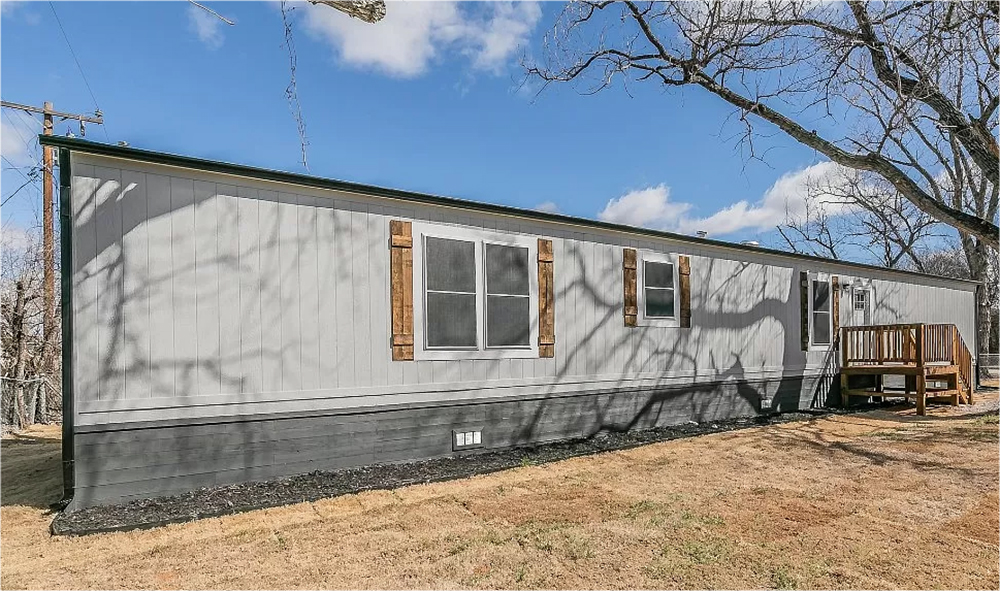 Like wood but not the upkeep? Composite skirting is perfect. It's made of wood fibers and plastic, looking like wood but easier to care for. This skirting fights rot, pests, and weather damage. It costs a bit more than wood, but you'll save on upkeep. Plus, it's eco-friendly, often made from recycled stuff.
10. Cement Board Skirting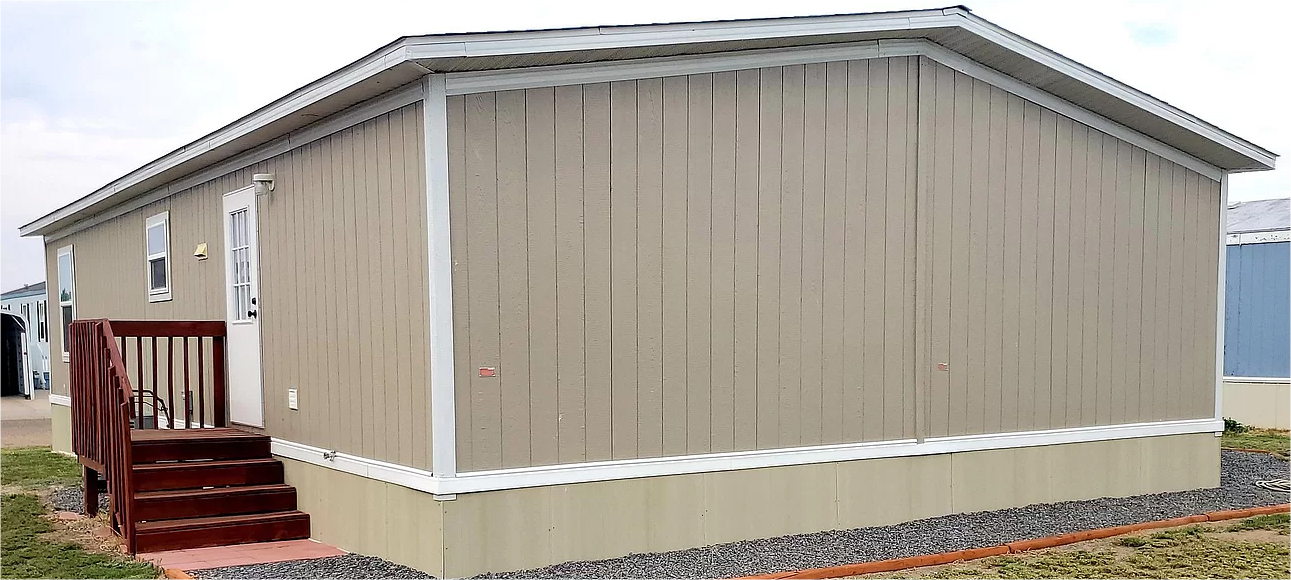 Cement board skirting is excellent for safety. It's fire-resistant and keeps pests like termites away. You can paint it to match your house, making it look just right. It's heavier and takes more work to install, but it lasts long and keeps your home safe—a solid pick for those who want a modern, secure home.
11. Fiberglass Skirting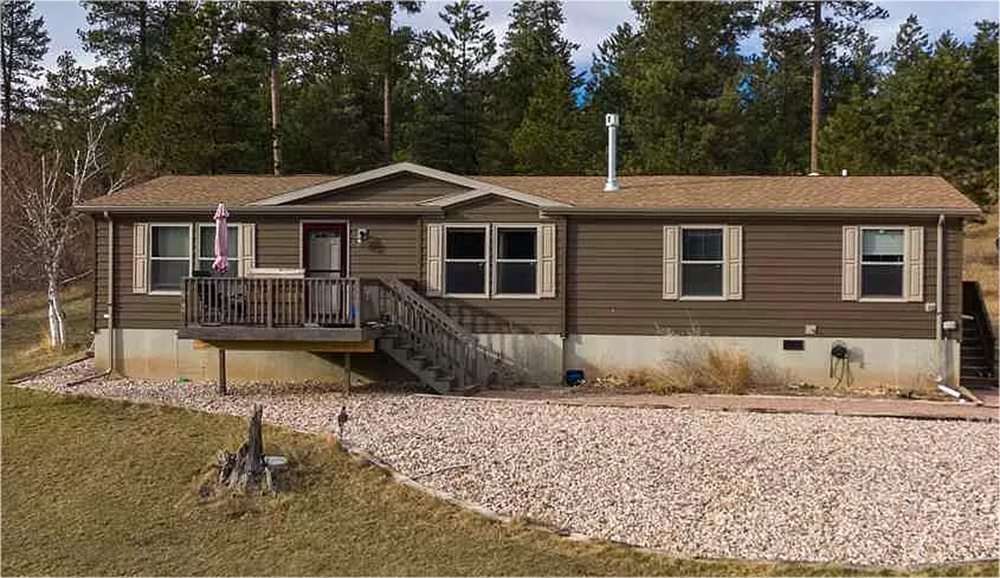 Fiberglass skirting is tough and lasts a long time. It's known for handling wear and tear well. This skirting won't crack, bend, or fade, even in rough weather. It's easy to keep looking good, saving you time and money on maintenance. You can get it in different styles, looking like wood or stone. This makes it a flexible choice in both looks and strength.
12. Concrete Skirting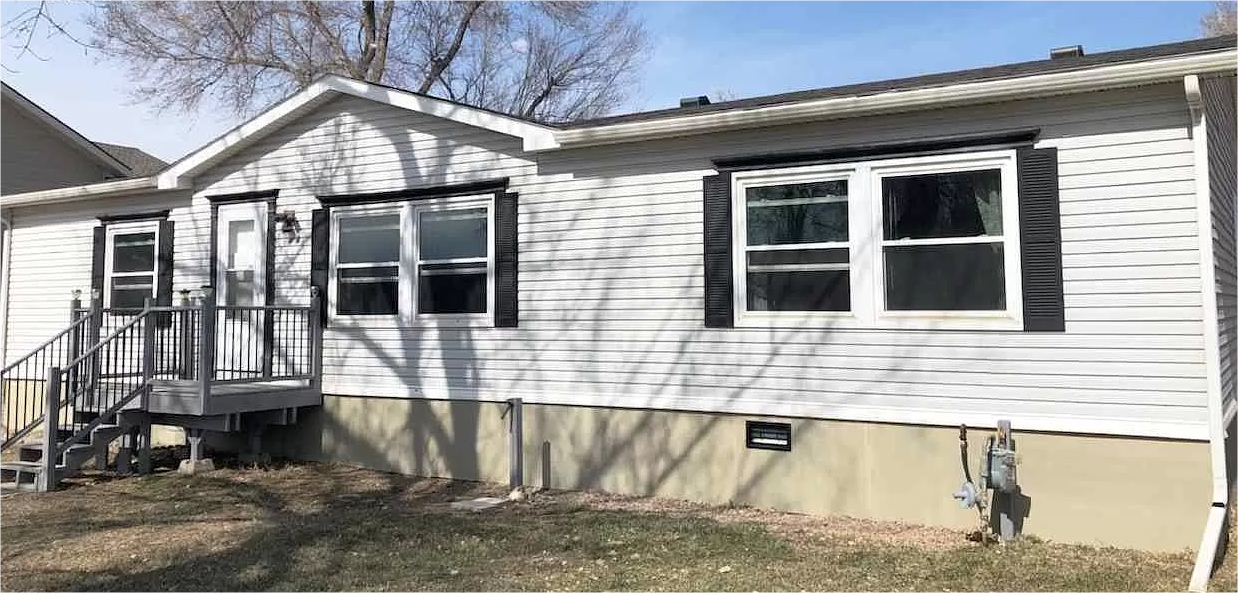 Concrete skirting is unmatched for a permanent, excellent look. It gives a mobile home a sense of sturdiness and permanence, grounding it with a robust foundation-like appearance. Concrete skirting can be textured or painted, allowing customization to match your home's style. It's incredibly durable and offers excellent protection against pests and weather. While it may require professional installation due to its weight and complexity, the result is a high-quality, long-lasting skirting that can elevate the overall look of your mobile home.
13. Insulated Skirting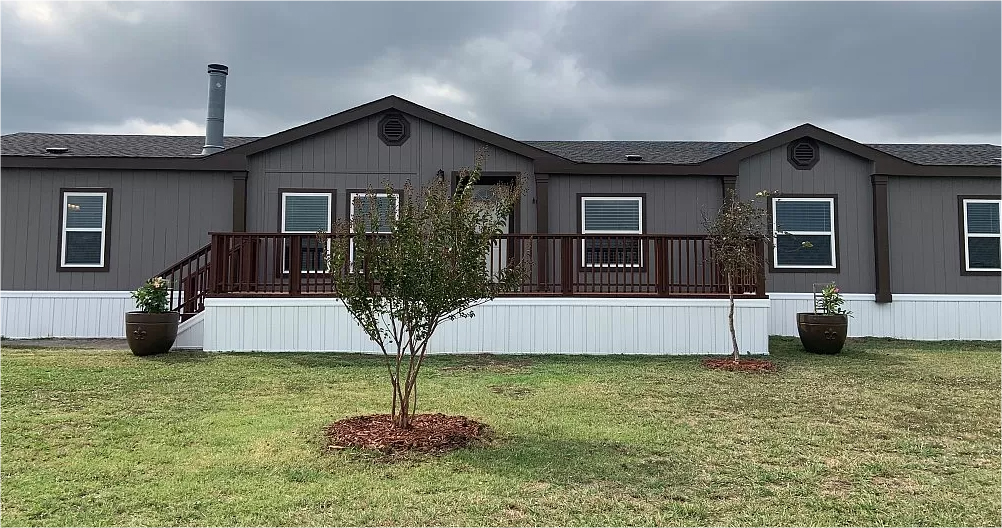 If you're keen on energy efficiency, insulated skirting is a game-changer. It's designed to create a barrier that helps maintain the temperature of your mobile home, reducing heating and cooling costs throughout the year. This type of skirting is especially beneficial in extreme climates, keeping your home cozy in winter and cool in summer. Besides its functional benefits, insulated skirting comes in various styles. It can be an attractive addition to your home's exterior, blending efficiency with aesthetics.
14. Block Skirting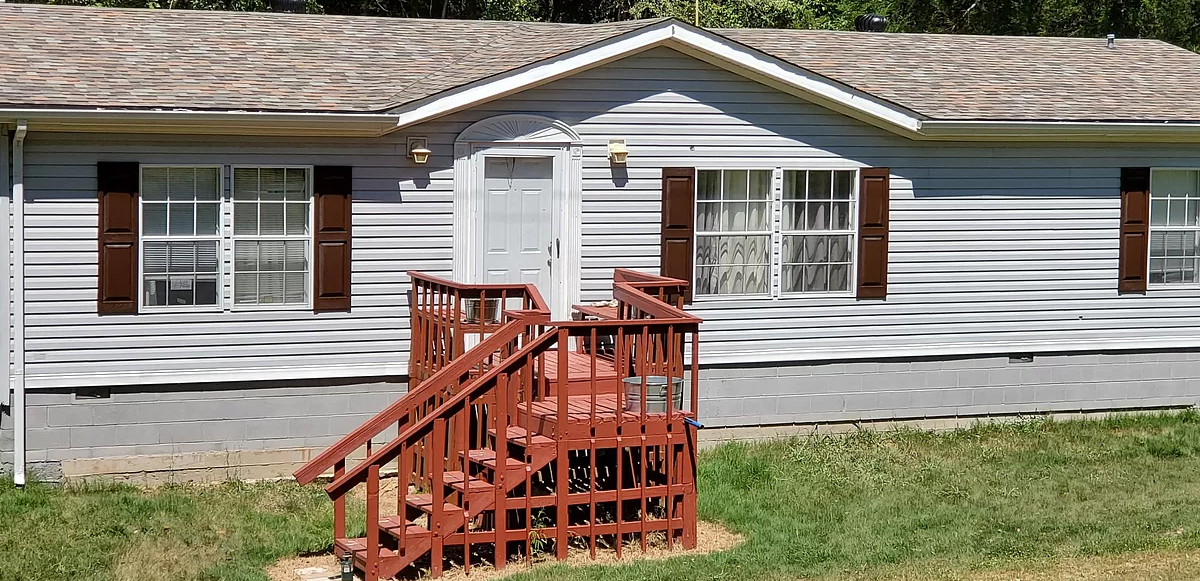 For a sturdy and traditional look, block skirting is a solid choice. Made from concrete or cinder blocks, it has a classic, robust appearance that can be left as is for a practical look or painted to match your home's exterior. Block skirting is incredibly durable and offers excellent protection against the elements and pests. It's a great option if you're looking for something that has a permanent, substantial feel and can be customized with paint.
15. Mobile Home Underpinning Kits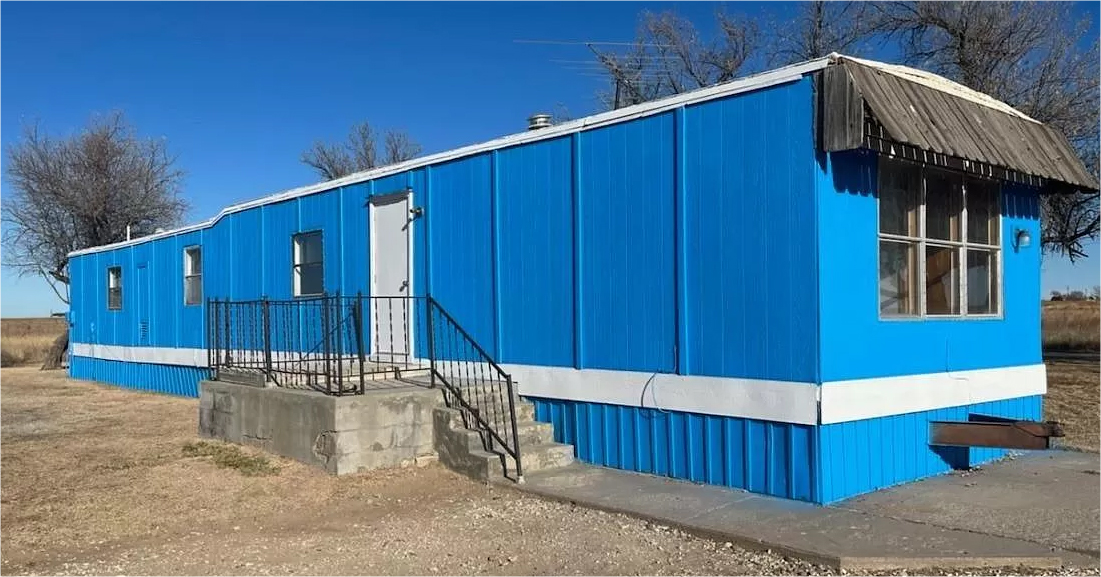 Mobile home underpinning kits offer convenience and ease of installation. These kits include everything you need for a complete skirting solution, including panels, trim, and fasteners. They are available in various materials and styles, from vinyl to metal to faux stone, allowing you to choose a look that complements your home. These kits are perfect for DIY enthusiasts or those who want a straightforward, hassle-free way to add skirting to their mobile home.