You're not just buying a home in Florida's resident-owned mobile home parks. You're investing in a lifestyle of sun-drenched, community-focused, affordable living. That's more than real estate – that's real living.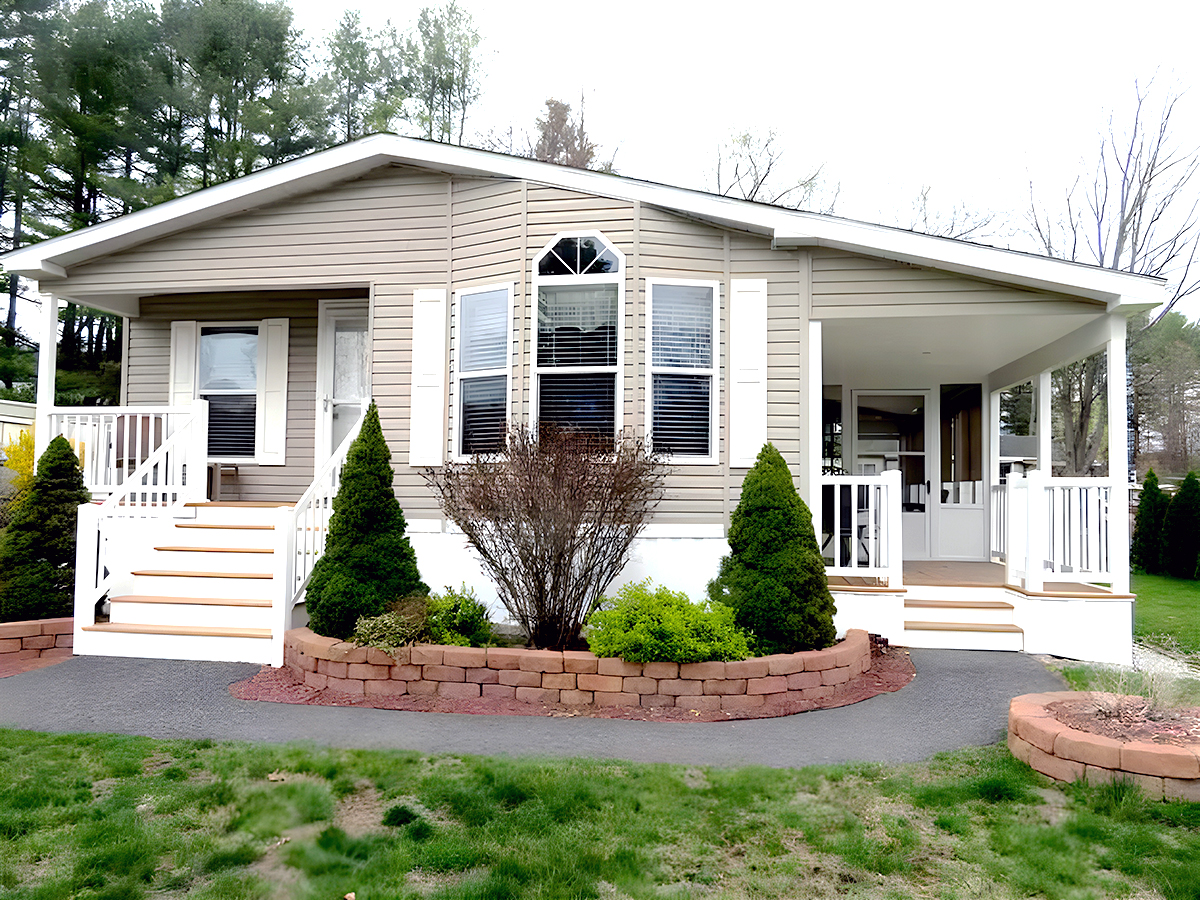 A resident-owned mobile home park, also known as a resident-owned community (ROC), is a type of mobile home park where the residents collectively own and manage the park through a cooperative association or corporation.
In these communities, each resident owns a mobile home unit. While all residents jointly own the land and common areas of the park. This ownership model gives residents control over park rules, maintenance fees, and community development decisions, making it an attractive option for many mobile home owners.
Ownership in a ROC is typically structured through shares or membership in the cooperative. When a person purchases a home in the park, they also buy a share or membership in the cooperative, which gives them voting rights and a say in how the park is managed.
By pooling resources and making collective decisions, residents in a ROC can ensure that their community is well-maintained, affordable, and responsive to their needs.
These communities are often nestled in some of Florida's most desirable locations. Whether you crave Gulf Coast sunsets or the vibrant energy of a city like Tampa or Orlando, there's a resident-owned park calling your name.
Here is a list of Florida resident-owned mobile home parks. Check their website for the latest listing of resale homes and pet policies.
1001 Starkey Road Largo, FL 33771

8300 Seminole Boulevard
Seminole, FL 33772

980 7th St. NW Largo, FL 33770

6720 Park Blvd, Pinellas Park, FL 33781

27466 Us 19 N Clearwater, FL 33761

508 44th Ave E., Lot K13 Bradenton, Florida 34203

Maple Leaf Golf & Country Club

2100 Kings Highway, Port Charlotte, FL 33980

506 5th Avenue West, Palmetto, FL 34221

37501 Martindale Avenue Zephyrhills, FL 33542

5316 53rd Ave. E. Bradenton, FL 34203

1925 Harden Blvd, Lakeland, FL 33803

687 54th Street S, Gulfport, FL 33707

1 Hawaiian Way, Leesburg, FL 34788

1701 North SR19 Suite 1 Eustis, FL 32726

11000 Se Federal Hwy Hobe Sound, FL 33455

Blue Heron Mobile Home Park

4782 NE Blue Heron Lane Jensen Beach, FL 34957

89 Rachel Dr, Tarpon Springs, FL 34689

1503 28th Ave W, Palmetto, FL 34221,

1800 Seminole Blvd
Largo, FL 33778

3401 Gandy Blvd, Pinellas Park, FL 33781

280 Lavista Drive,
Winter Springs, FL 32708