Butcher blocks are not only great for cutting up fruits, vegetables and other food, but many will allow you extra storage and/or serving space, too. Wondering where you can buy the best butcher block kitchen cart? Kitchens can be busy, hectic and messy places, especially when you have children and guests. More often than not counter-top space is at a premium. This is where a good looking cart can come in useful. On this lens you will discover the benefits and uses of the butcher block kitchen cart. As well as this I have assembled a collection of the best carts one can find that are available to buy online.
The Benefits of a Butcher Block Kitchen Cart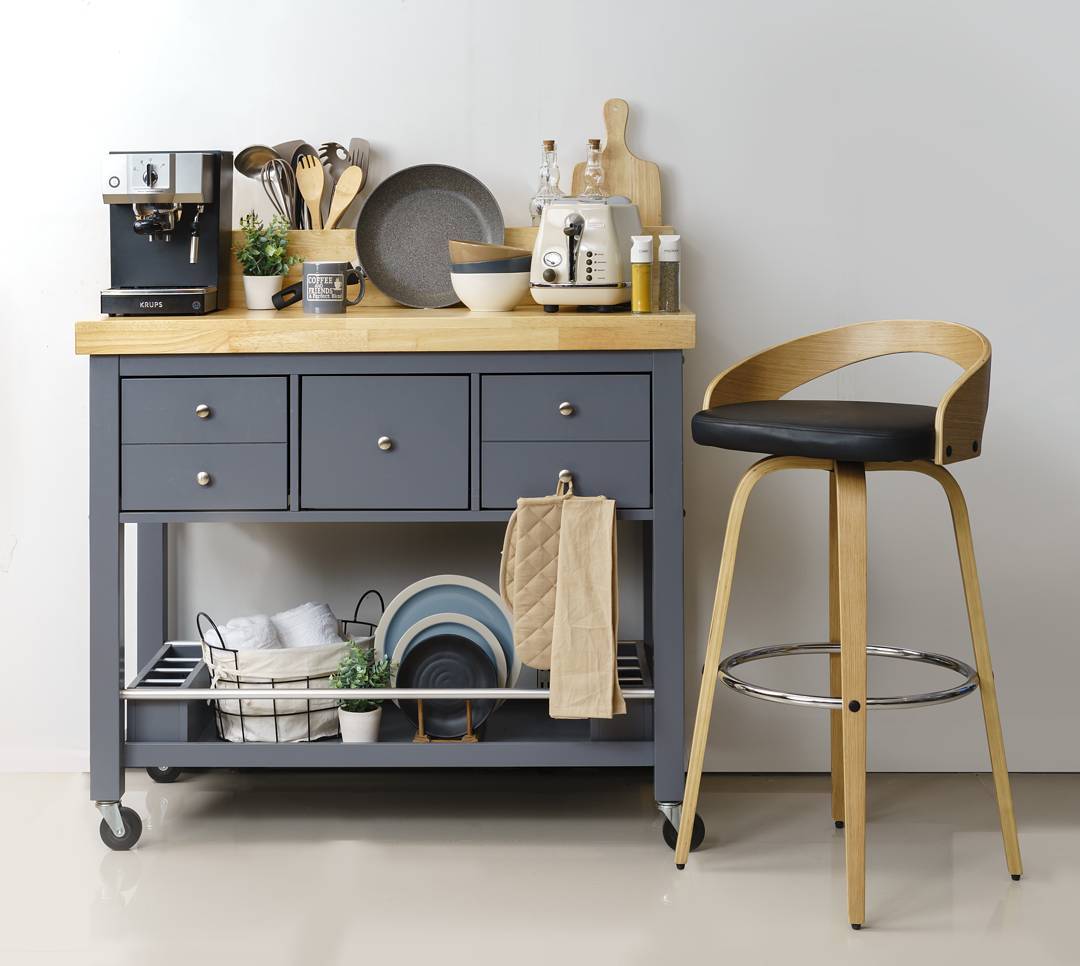 The versatility of a butcher block kitchen cart is extremely beneficial to any busy kitchen. Most people want more storage and more workspace when making meals and tidying away the clutter afterwards. This is where a moveable kitchen cart can come in very handy. When the work is done, they can be safely moved to a pantry area or against a wall, out of the way.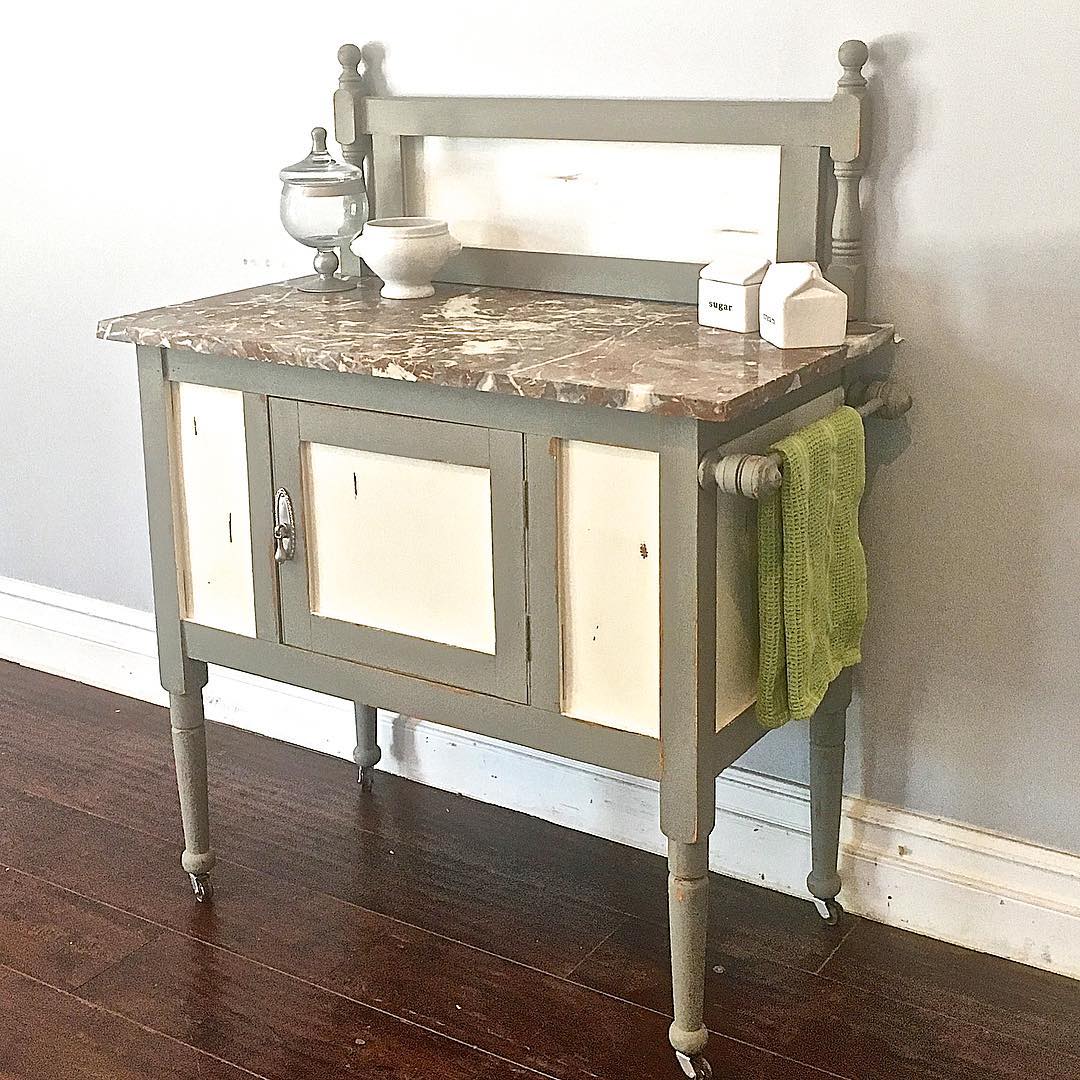 Most butcher block kitchen carts come with shelves and even cabinets which provide extra storage space for kitchen utensils, dry foods and other bits and pieces. A few even have racks for wine and various cooking oils which can be extremely helpful when needing to add a little extra flavouring to a meat dish.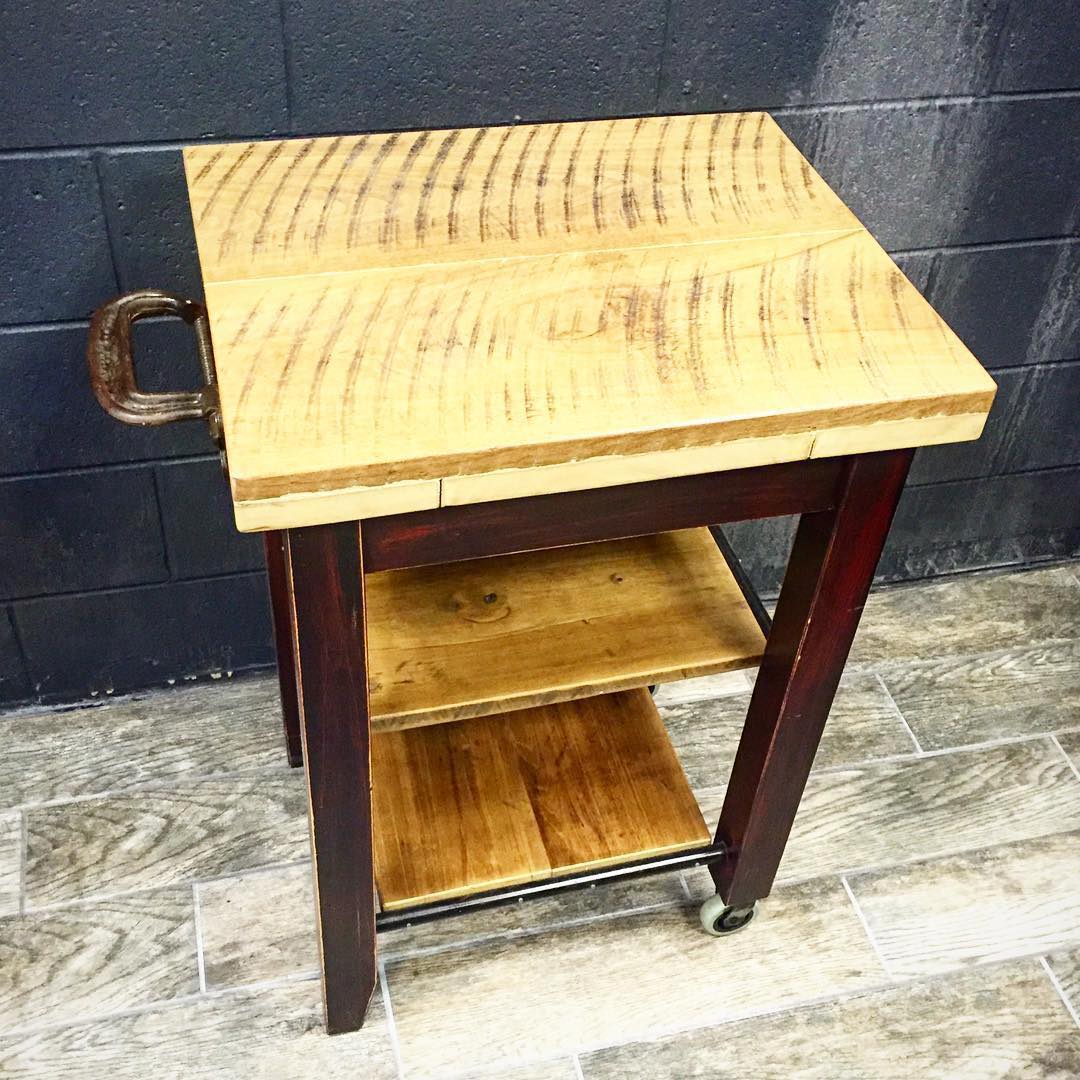 I've always been fond of the wooden kitchen carts which add an old-worldly charm to an interior space. However, there are many that also look extremely modern and contemporary in their design and functions. A number of these have well planned out structures which include rungs for tea towels, spice racks and even knife holders. Yet more have flippable tops which can double the size of the original butcher block cart top. This in turn increases further the amount of available working surfaces in the kitchen.
Kitchen Cart Function and Manoeuvrability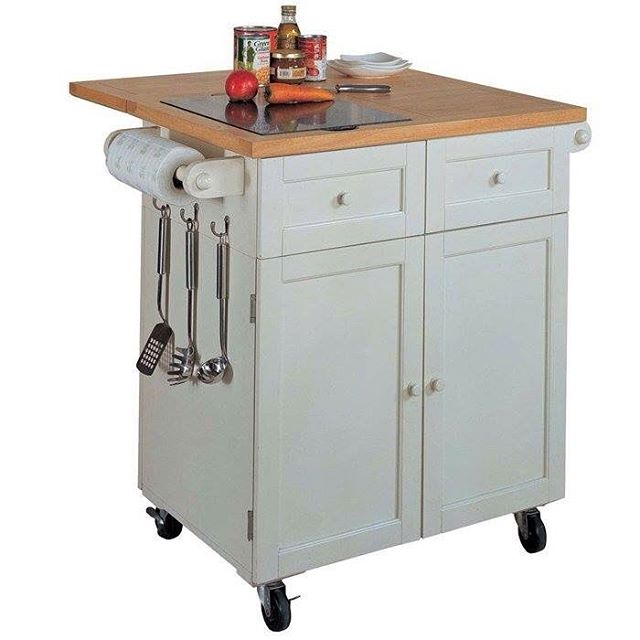 Kitchen carts by their very name have little wheels on the bottom which means they are highly manoeuvrable. As long as your doorways are not too narrow or you have steps, then the butcher block kitchen cart can be moved from room to room and even outside onto a patio. If the cart has an inbuilt wine rack, then you can take a selection of bottles to your guests in the dining area or into the garden.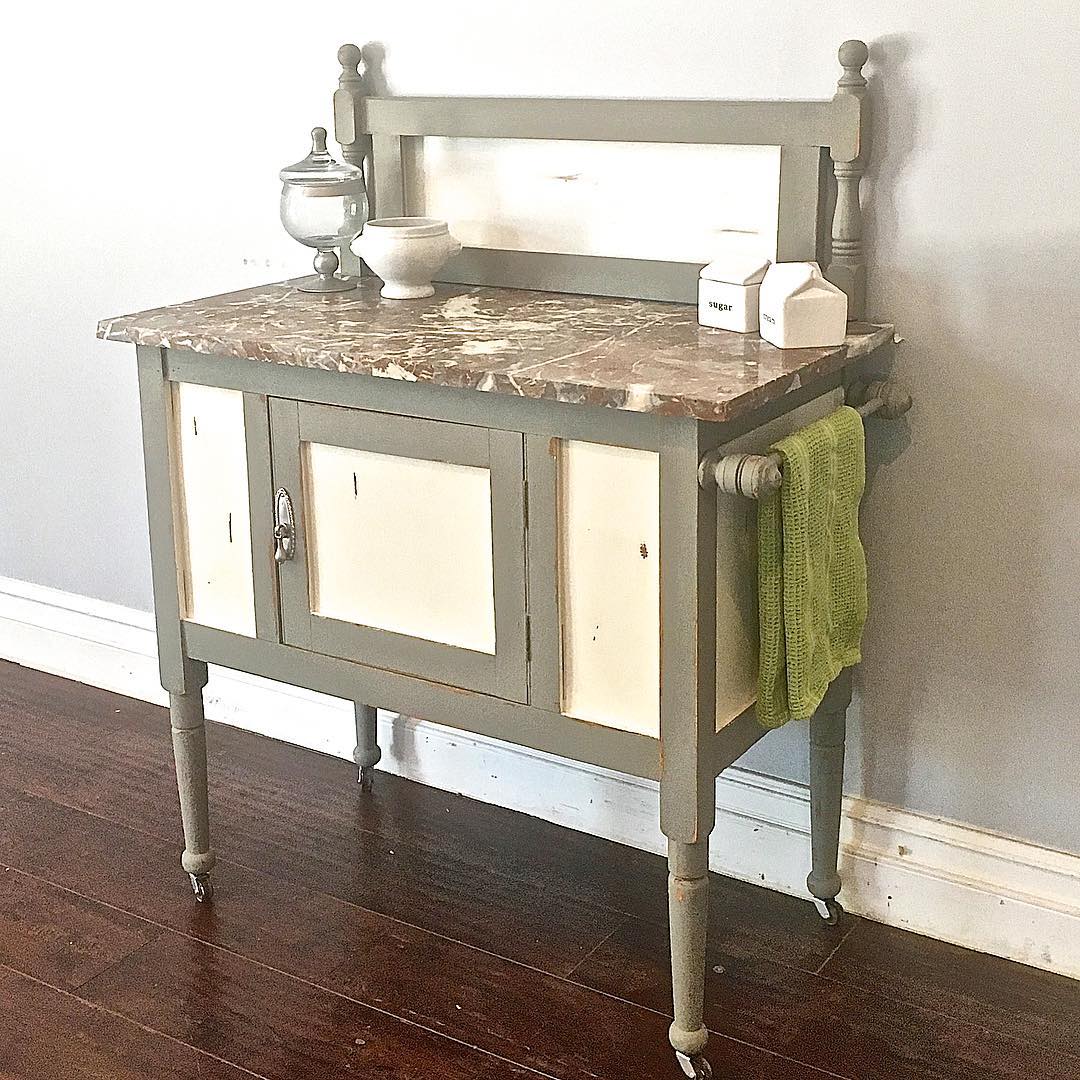 As a child I remember visiting my grandparents and playing dominoes with my grandmother on this small kitchen table. I can easily imagine having enjoyed playing these same games with her on a kitchen cart, especially one which had a flip-over counter top. My grandparents even stored my favourite breakfast cereals in the tiny cupboard space.