If you are planning to furnish a small apartment with limited space, then you really should consider looking at space saving dining sets. Fortunately, there are many great choices available on the market, so everybody should be able to find that both fits their taste and budget. Just make sure that the size of the dining set you want will fit inside your dining room.
What type of dining sets are you looking for?
Drop Leaf Dining Tables are Great Space Savers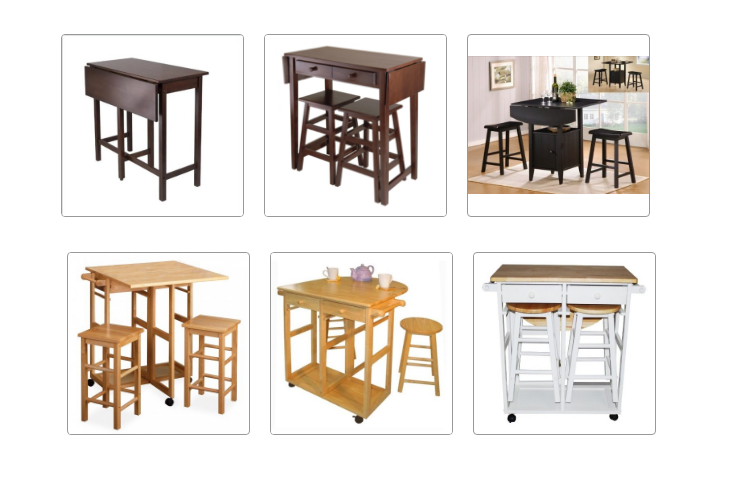 Just take a look at those wall mounted drop leaf folding tables, they are brilliant for people living in i.e. studio apartments. The other drop leaf folding tables you see here are a great design in my opinion. When not in use, they will take up next to no space at all!
Extending Dining Tables for Small Spaces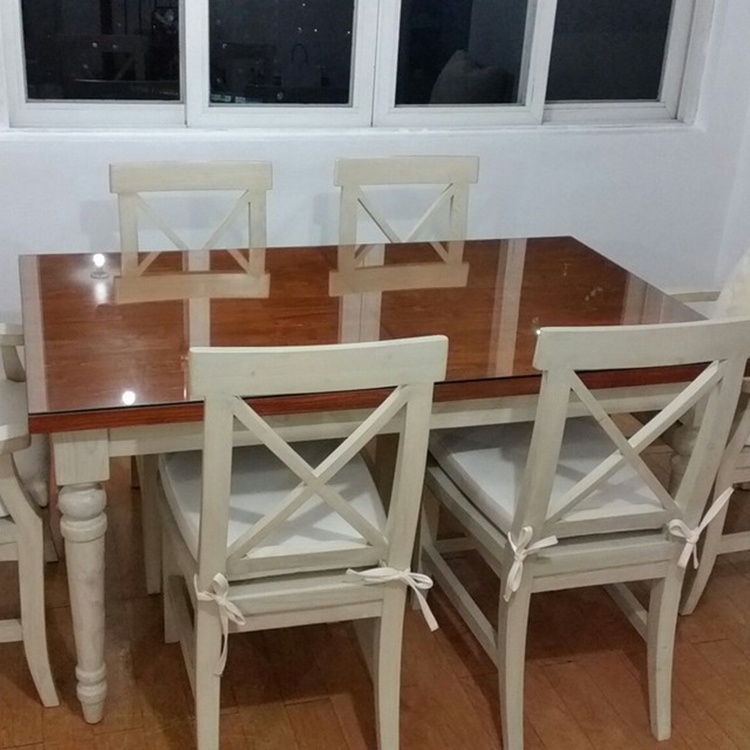 Extending – or extended dining tables are a great choice for people who don't have space for a big dining table in their dining room. If you have a family and friends, then of course you want to be able to invite them over for dinner once in a while. As you can see here below, you should be able to find the right space saver dining table for your needs.
Gateleg Dining Tables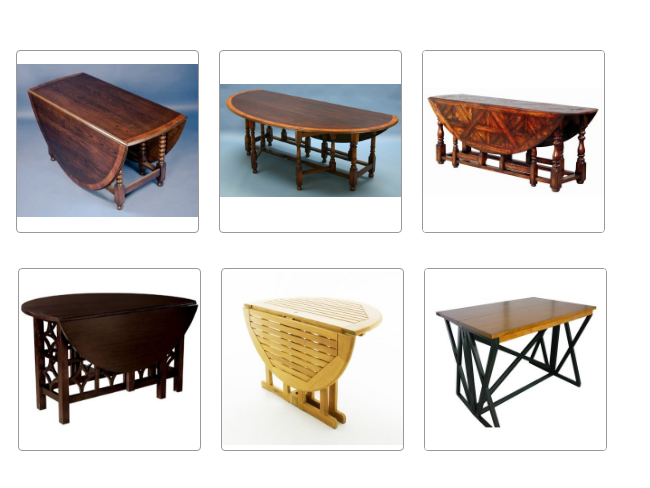 As you probably know, gateleg tables are drop leaf tables, where the drop leaves are supported by hinged legs. When not in use, they are great space savers, and whenever you need to use them, you can boast of your sturdy and great looking dining table!
Space Saving Kitchen and Dining Sets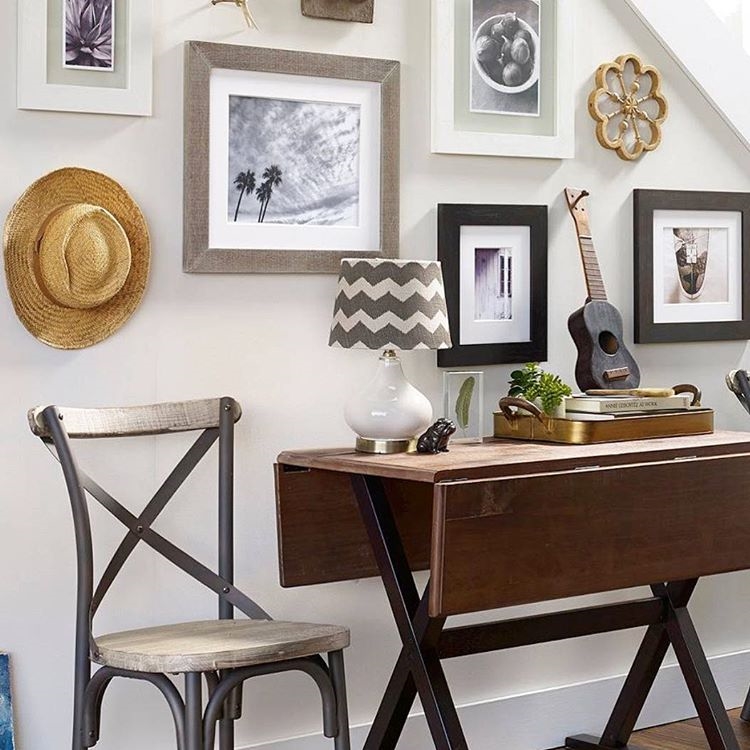 Space saving dining sets like you can see here below, are perfect for people furnishing small spaces. You can find real space savers here, sets with table and stools, and sets of table with standard chairs if you prefer, it all depends on your preference, and many of these are actually quite cheap.
Kitchen Dining Sets for Really Small Spaces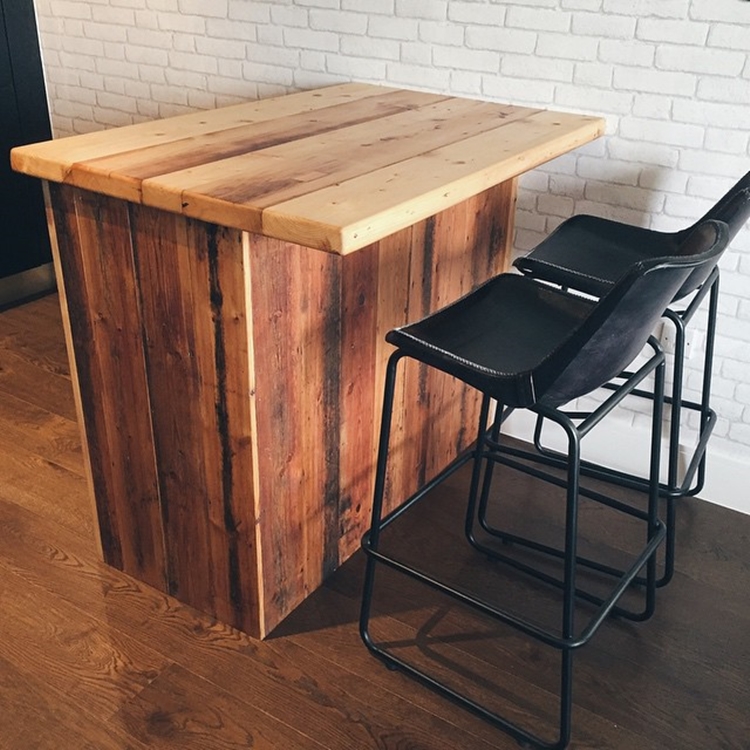 For extra small spaces, dining stools can be a good choice instead of chairs, as they take up less space. And just check out the black 5 piece kitchen table set here below. Seeming to be no bigger than a decent suitcase, it becomes a table with 4 stools almost like waving a magic wand, lol.
Round Dining and Kitchen Tables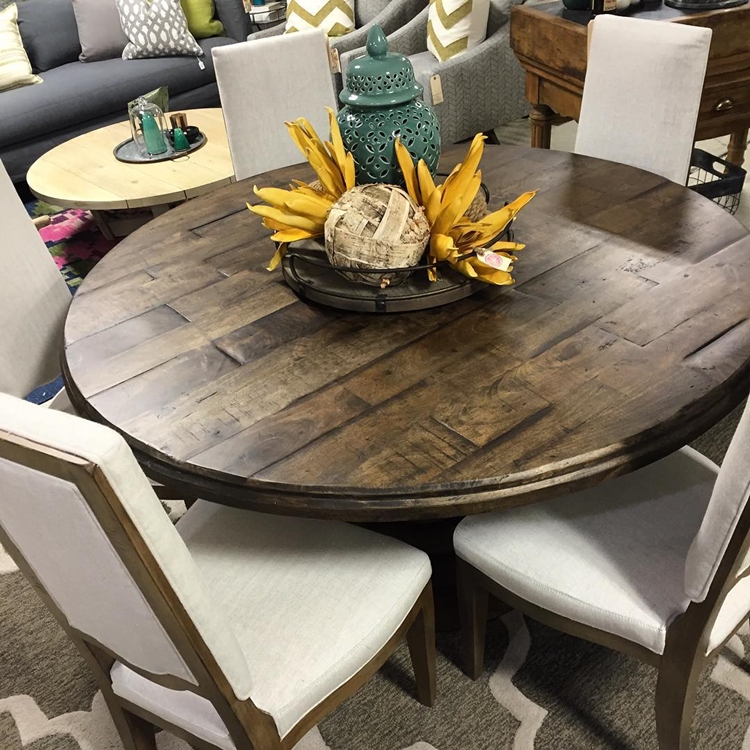 The round drop leaf dining and kitchen tables you can see here below are real space savers. Is one of them the perfect one you were looking for? If so, then great! But by all means, check them out by clicking on the images, and compare the features of the ones you like.
3 Piece Dining Sets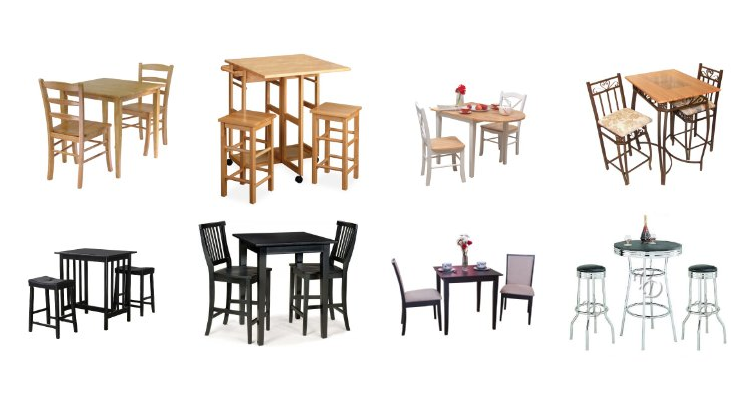 If you are looking for 3 piece dining sets, you probably live in a rather small apartment with not much space available either in your kitchen or dining room, or perhaps both. Even if there is only the two of you in the household, you need to be able to sit down and have meals together as a family. Fortunately you can find countless space saving solutions for your home by doing some digging online. You will hopefully find a 3 pc dining set for your kitchen or your dining room which matches your taste and budget.
Wood Furniture
The popular Wood furniture comes in many different types and styles. You can find kitchen islands, tables, chairs, wine cabinets, wine racks and a whole lot more. Most of their furniture is very beautiful, and their designs are well liked by many people. One of the things I like most about this furniture is, that in many cases they are space saving, and therefore perfect for people living in small apartments.
End Tables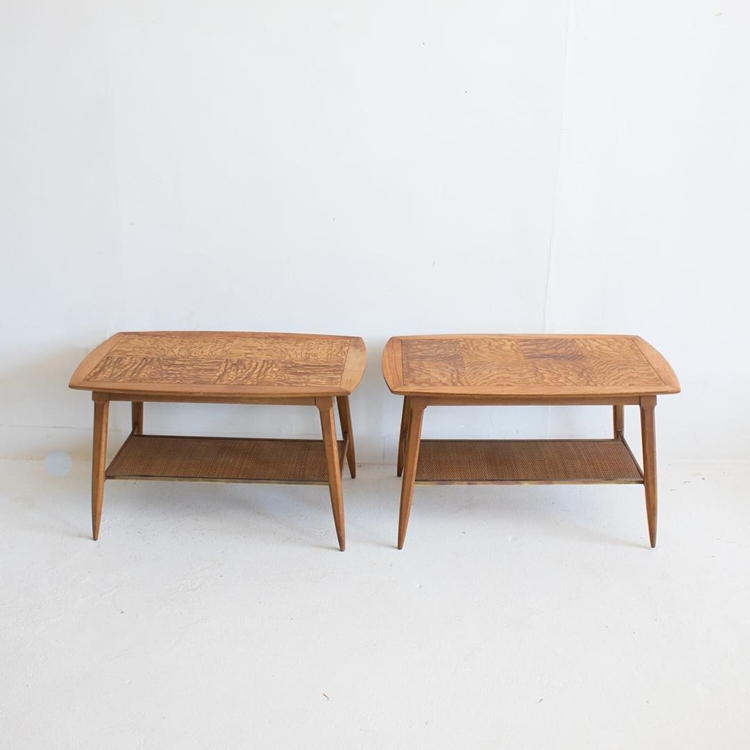 Are you looking for an end table for your kitchen? There are many wood furniture collection offers a huge variety of such tables. You can choose between end tables with or without drawers, and end tables with baskets as well.
Wood Wine Cabinets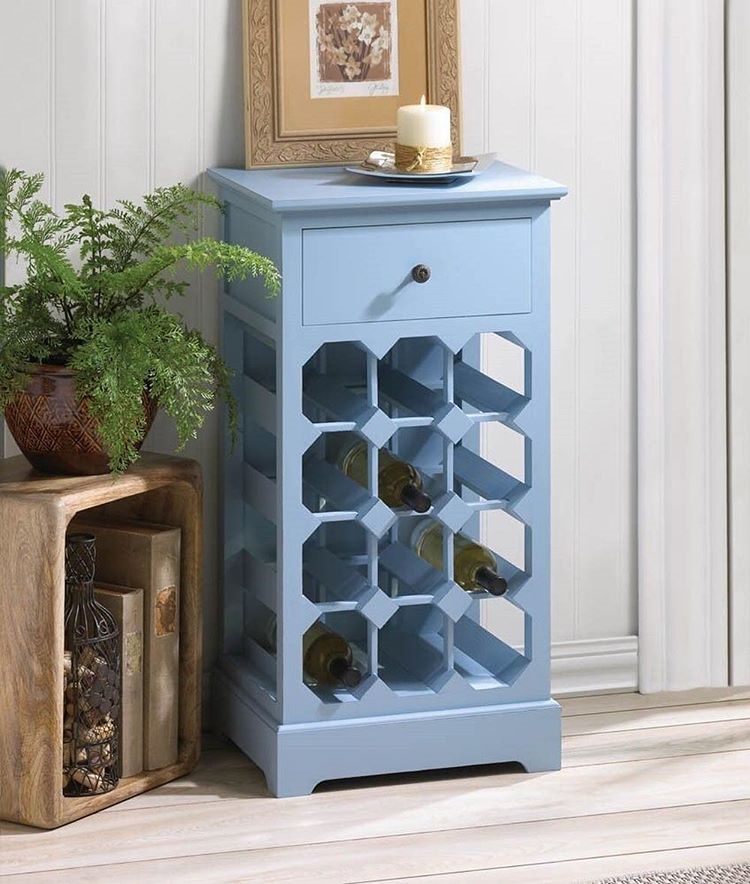 Just take a look a these beautiful Wood wine cabinets! Owning a wine cabinet adds touch of class to your home, and you can pride yourself of both your wine cabinet, and great collection of fine wines, lol.
Wine Racks from Wood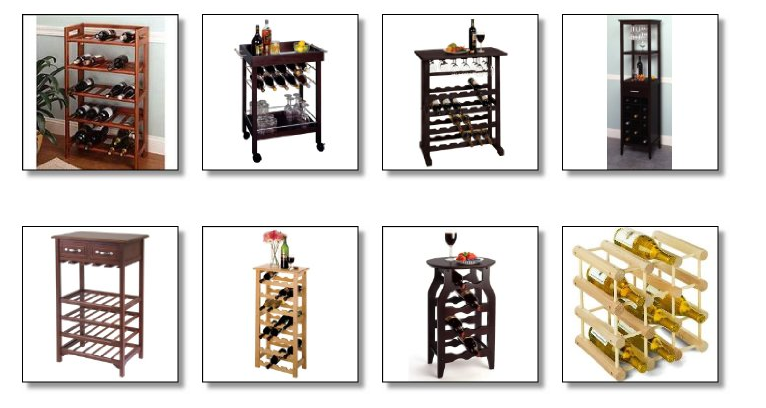 Some people prefer wine racks to wine cabinets, and wine racks from Wood comes in many shapes, sizes and forms. If you are looking for dining sets, dining chairs or dining tables, you will most definitely find what you are looking for.
Wooden Shelves with Baskets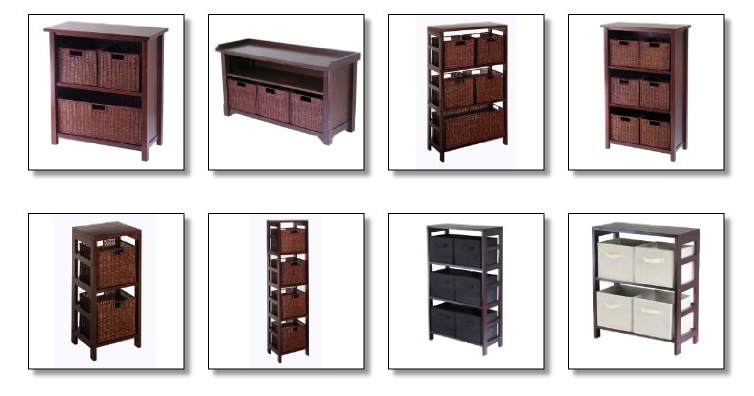 If there is anything I like very much, it is wooden shelves with baskets. I believe they are more appealing to young people than the older generations, but I might be wrong there. Anyway, here I have collected just a few Wood shelves that I really, really like, for you to see.
Kitchen Carts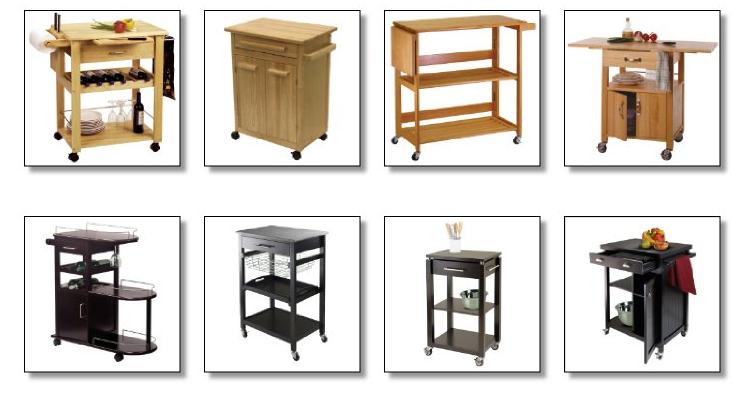 These kitchen carts are great looking, and perfect for small kitchens. Since they are on wheels, they can easily be moved around, and maybe even put away while not in use.
Tips For Finding Your Perfect Dining Set
In case you have only got little space in your home and can't manage to fit a dining room table comfortably into your kitchen or dining area, then folded dining tables could be a great solution for you.
After being used, you simply fold the table and store away until next time. This will save a lot of space while at the same time allowing you to enjoy eating your meals on a real dining room table.
Wall mounted dinner table and chairs are also great for compact places where there is no real space for dining. Drop-leaf is yet another version of foldable dining tables. These types of dining tables can be used for some other functions as well, such as studying.
The above mentioned types of dining room tables are great space saving solutions because of their multipurpose features.